Adult Conference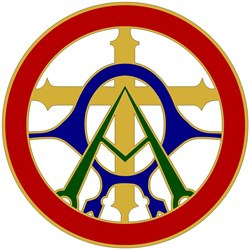 Stay up to date with the latest information on the 
Adult Conference Facebook Page!
---
SAVE THE DATES
FOR ADULT CONFERENCE 2024!!
June 17th-21st, 2024
Northwest Christian Church, Columbus
---
---
For those of you who may not already know, Adult Conference is "camp" experience for those 30 years of age and older in the Ohio Region.  Each summer there is a week-long conference held in Columbus where adults from all over the state gather together for bible study, keynotes, classes, seminars, worship, and fellowship!
If you've never been to an Adult Conference retreat or conference, now is the perfect time to check out this lively and important ministry. 
---
Adult Conference is full of endless possibilities where faith is deepened and broadened, ministry leaders are born and nurtured, and fellowship within the wider Church is strengthened. Adult Conference is an inclusive, welcoming place, where conferees are free to explore issues openly, honestly, and without judgment. Through Adult Conference, conferees may find that God is calling them to explore horizons they had never considered or even dreamed of before. We hope that many will be able to experience the far-reaching impact that Adult Conference has in the lives of individuals.